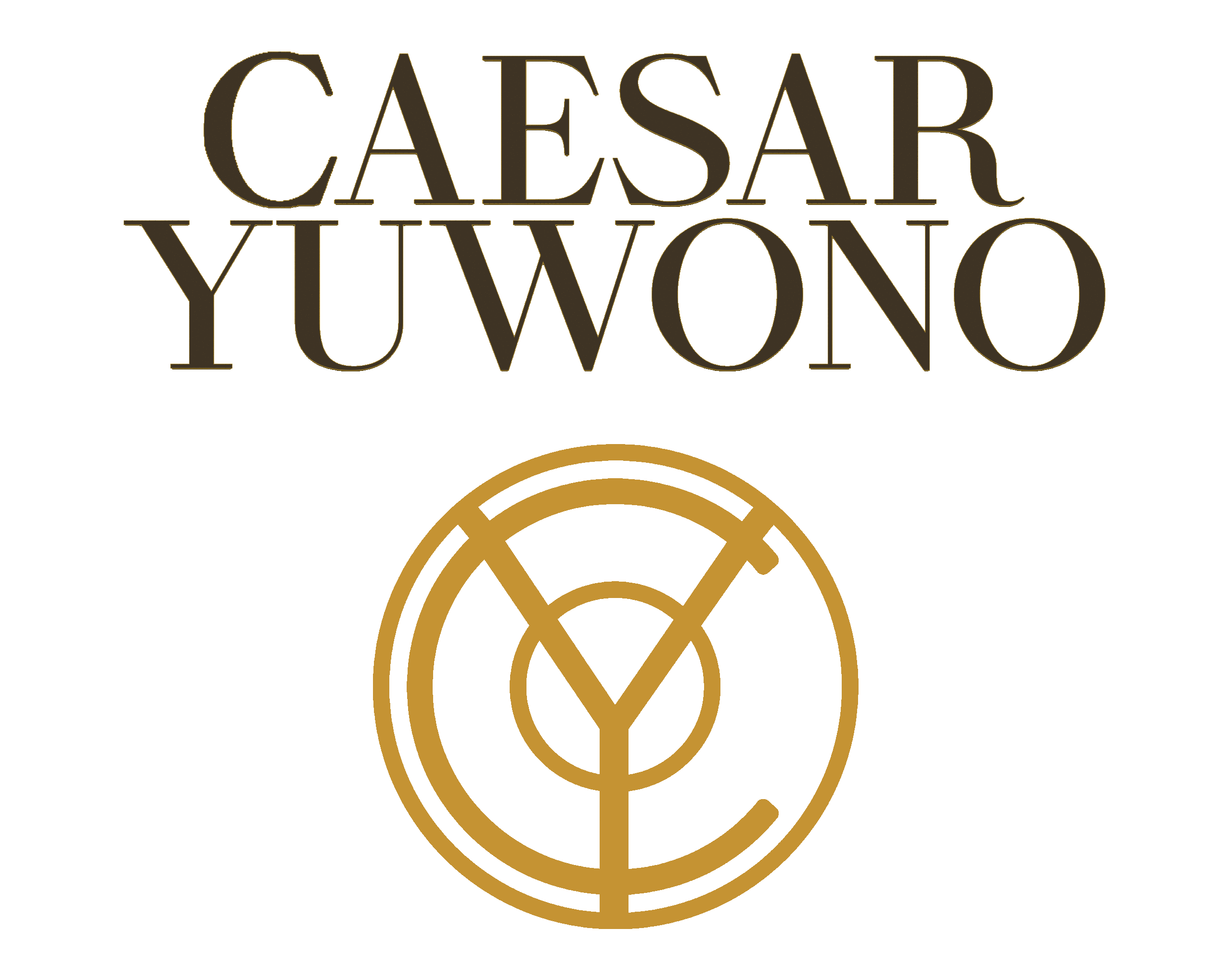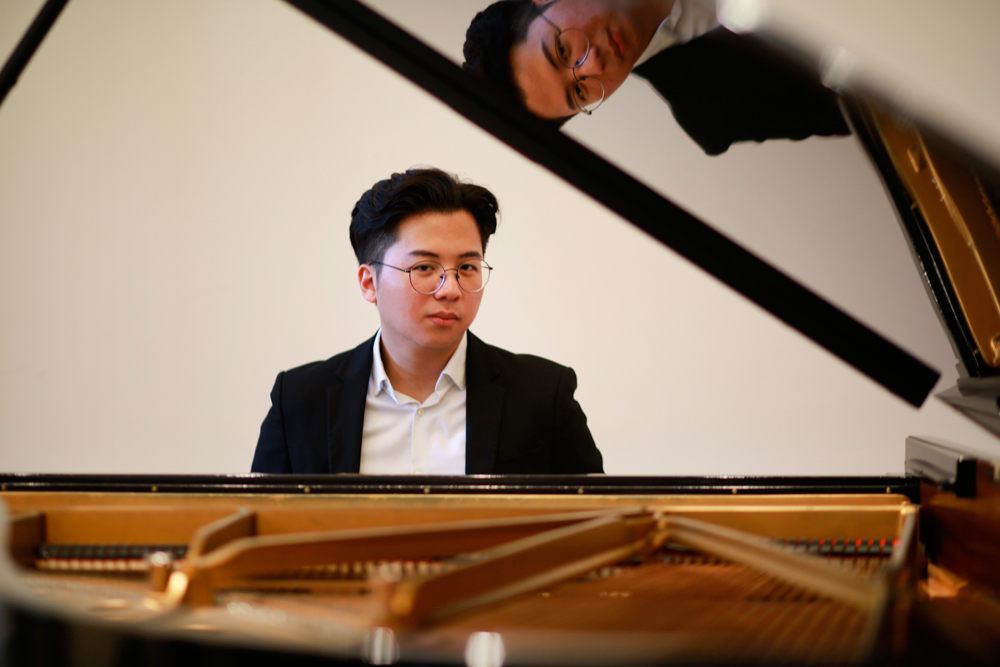 I am Pianist Caesar Yuwono, born in Surabaya, Indonesia, and I am among today's top Indonesian pianists. Already from my early years, I have received intense musical training and classical music has been a big part of my identity. Having won national and international competitions all around the world and natural attractiveness of my performances, I have been invited to perform concerts and recitals as solo pianist, soloist with orchestra, chamber musician, lied accompanist around the world, notably in The Netherlands, Germany, Swiss, Belgium, Serbia, Malaysia, Singapore and Indonesia. Not only performing, I also teach regular students and give masterclasses for Amateurs and aspired young professional pianists. Concert tours in Europe and Indonesia are planned for the upcoming seasons.
Agony of Hope depicts the embodiment of human emotions and reactions to ambitions, together with hopes and wants from life. 1) glory, 2) rage, 3) self-containment and conflict of passion, 4) niceties, 5) revelation and sanity from God-given power – are the main focuses of the expressions in this album, which I believe every human had experienced or would experience and most importantly, able to share and to understand in one another on this planet.
This project is a profound view of who I aspire to be and what I am capable of, a pursuit of painful dreams and ambitions. The music of these pieces is me that I hope to enrich and ennoble you.
YOUR DOWNLOAD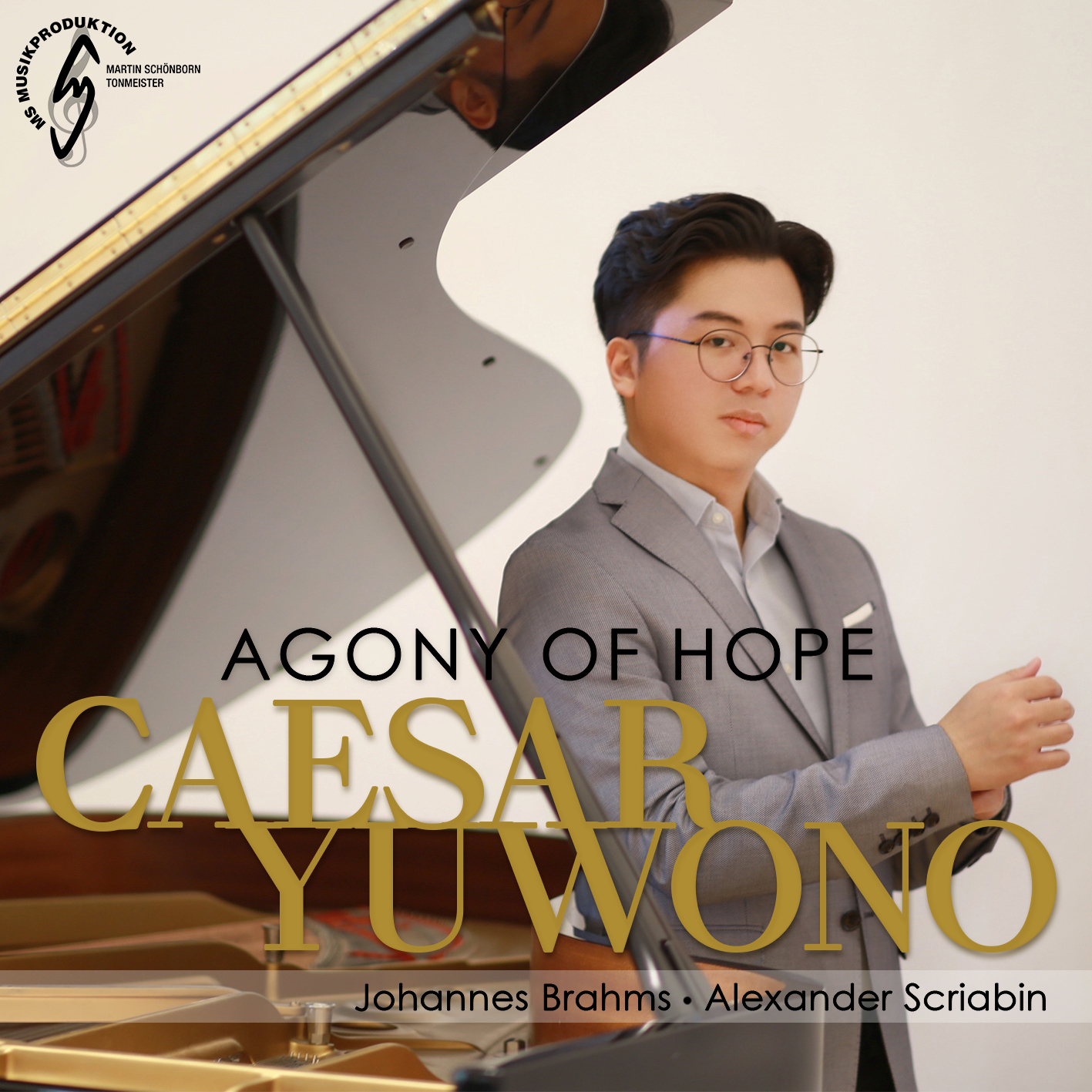 Enter the code from your downloadcard in the downloadcode field, click on Start Download and the Download will start. After the download has finished you will find the Bonus Material in your Downloadfolder. Unpack and enjoy your bonus download. Have fun!
! Every Code is valid for three times ! If you have any problem please contact support !

© + ℗ 2022 by Caesar Yuwono – ALL RIGHTS RESERVED