MEUTE has been making worldwide waves since 2016. The 11 musicians from Hamburg wear their iconic red jackets and love to break the rules and defy boundaries.
What started as a small experiment on the streets of St. Pauli quickly became a globally acclaimed phenomenon. The band revolutionizes techno and redefines the concept of a brass band using only acoustic instruments.
They have crafted viral hits, sold-out clubs, had props from Dixon, Laurent Garnier and BBC Radio 1 amongst many more, and generate real excitement every time they play.
After finishing their second North America tour at the legendary Coachella Festival, MEUTE invites to unveil a world of electronic indulgence on Europe's Festival stages.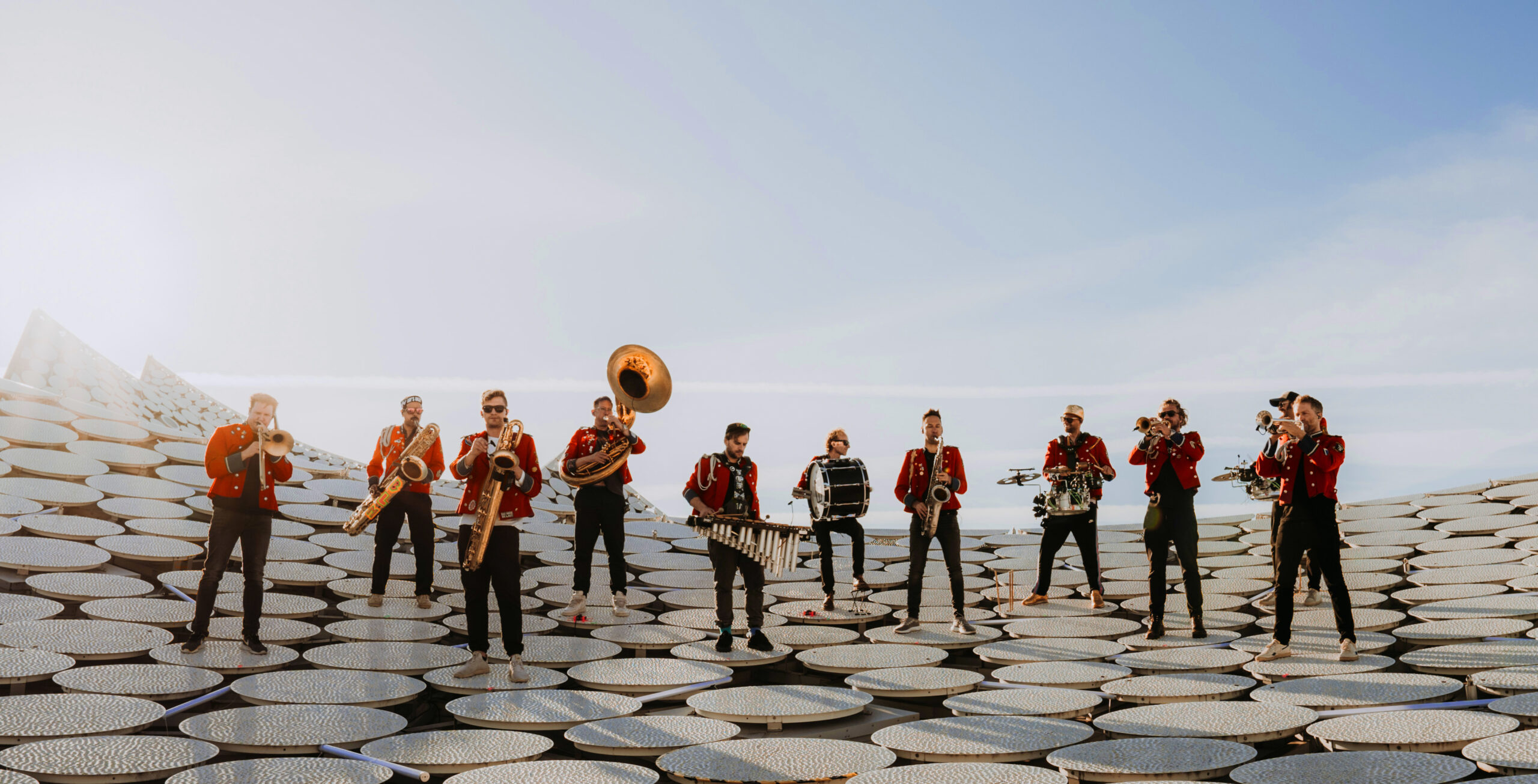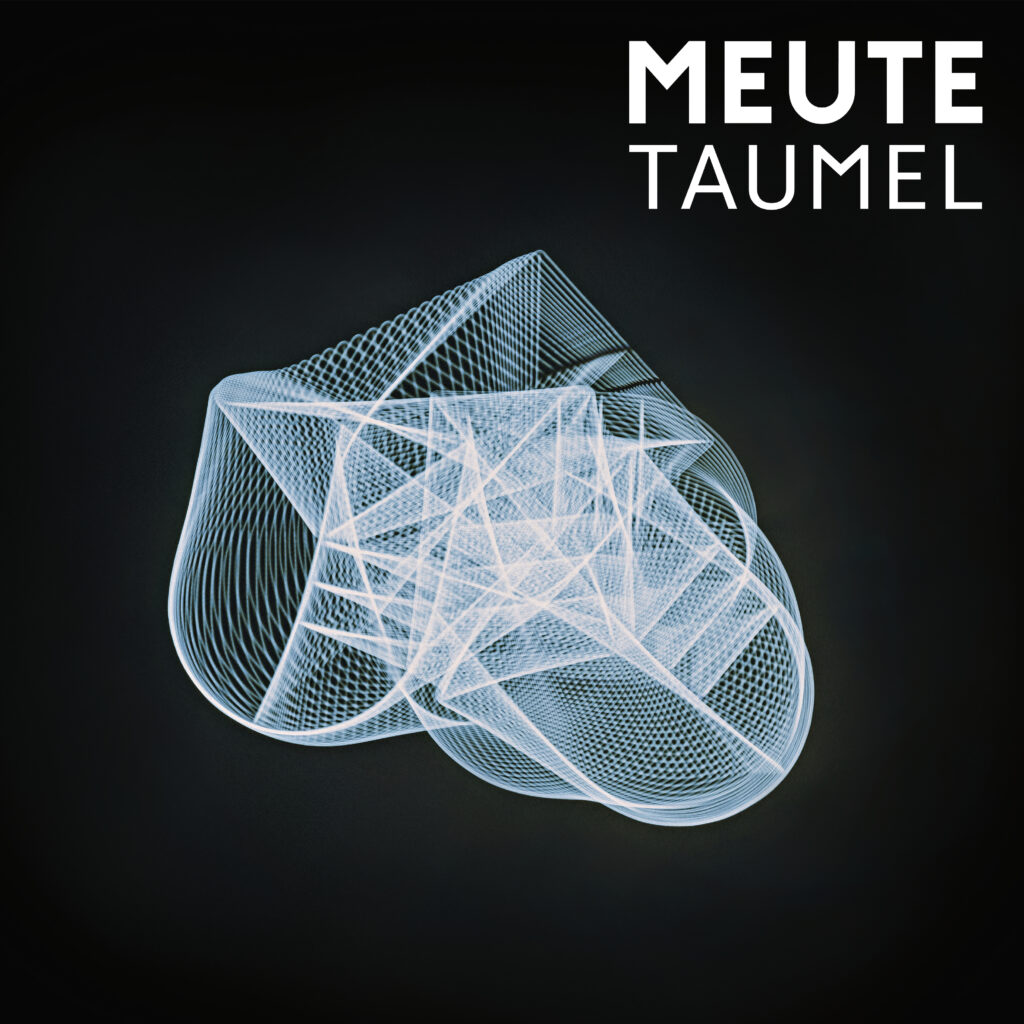 YOUR DOWNLOAD

Please paste the code from your downloadcard in the downloadcode field, click on Start Download and the Download will start. After the download has finished you will find the Bonus Material in your Downloadfolder. Unpack and enjoy your bonus download. Have fun!